The pantry needs more food and volunteers.
The Hiddenite Community Helpers Food Pantry is now feeding an overwhelming 1,100 individuals a month. We need donations of food or money to purchase food from Second Harvest Food Bank to be able to keep the shelves stocked.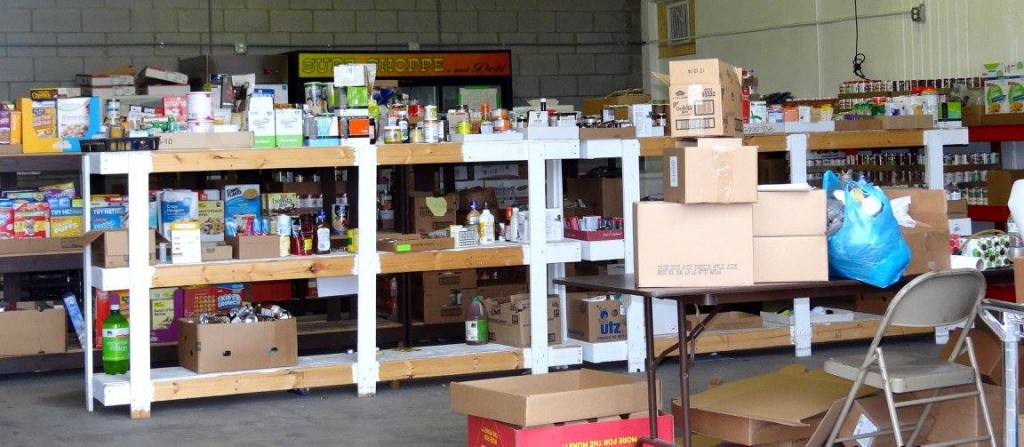 Your Help is greatly needed
If you can help in any way please contact admin@hiddenitehelpers.org or just show up on any Tuesday or Thursday between 4pm and 6pm and help or bring food.
Current Needs:
Cash Donations allow us to pay our pantry's utility bill and to supplement our shelves with purchases from the regional food bank
Donations of food is always needed
Spread the word! Tell others about the work we do in the area
Church and civic groups wishing to volunteer a month or half-month at the pantry are greatly appreciated. This is a good outreach to get your organization involved in the community. Right now we have about six different groups volunteering at the pantry and it would be great to have more.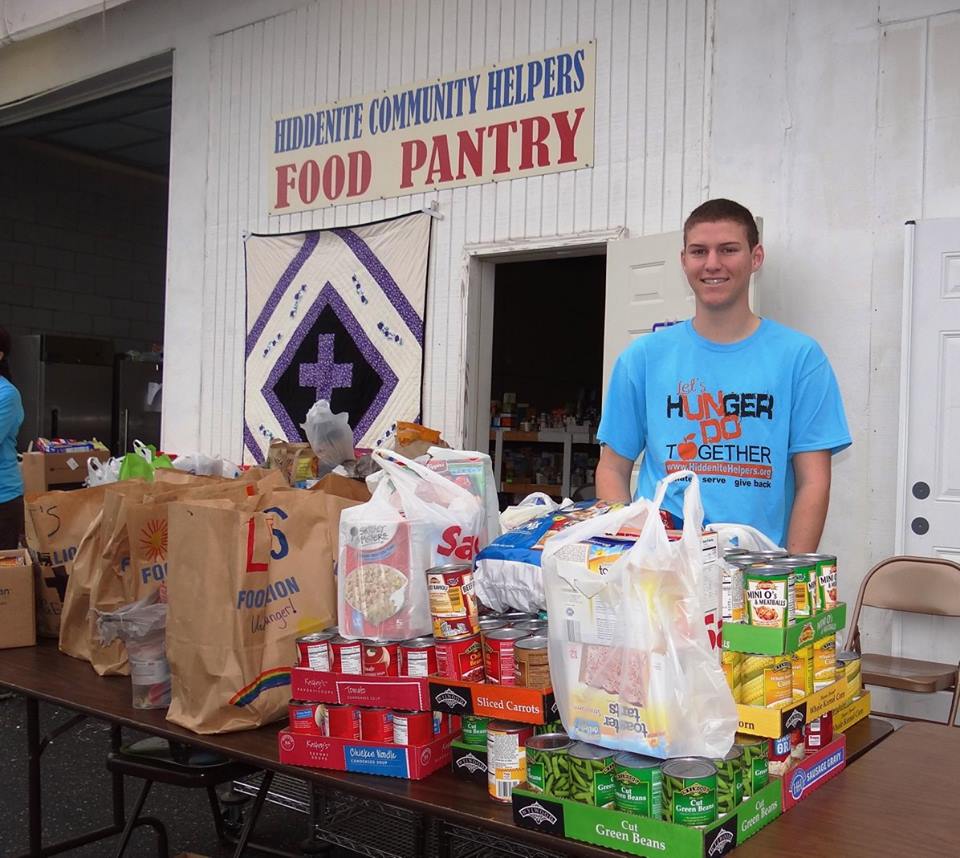 Contact Judy Wilson (828-320-5269) with any questions or pledges to volunteer. Your help is greatly appreciated.
Hiddenite Community Helpers is a non-profit 501(c)(3) organization. Cash donations may be tax deductible.